Oh, Ada.
This girl was born into one of the most loving families that I know. I've mentioned it before, but I am SO behind on blogging that she is already one!! Wahhhh! Life just goes by so fast.
My hope is that all of my birth clients are able to reflect on their birth images and love them forever and ever.

Happy (belated) birthday, Ada!!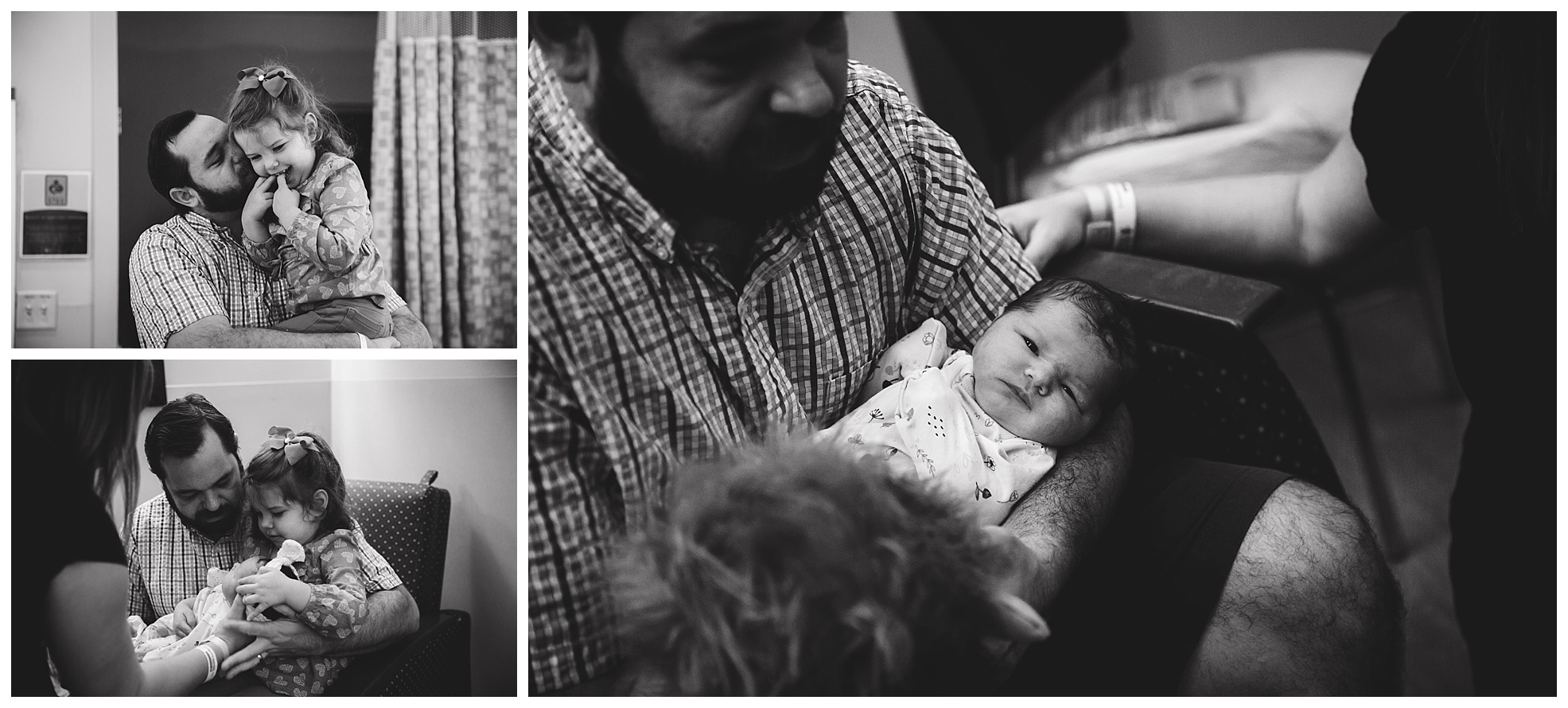 San Antonio Newborn and Birth Photographer - Brittany Brooks Photography specializes in maternity, birth, and newborn photography and videography.

Offering services in San Antonio, Converse, Universal City, Selma, Schertz, Live Oak,
Cibolo, Wind Crest, New Braunfels and other surrounding areas.

To find more out about our sessions, please contact us.
To book your family session, please click here.